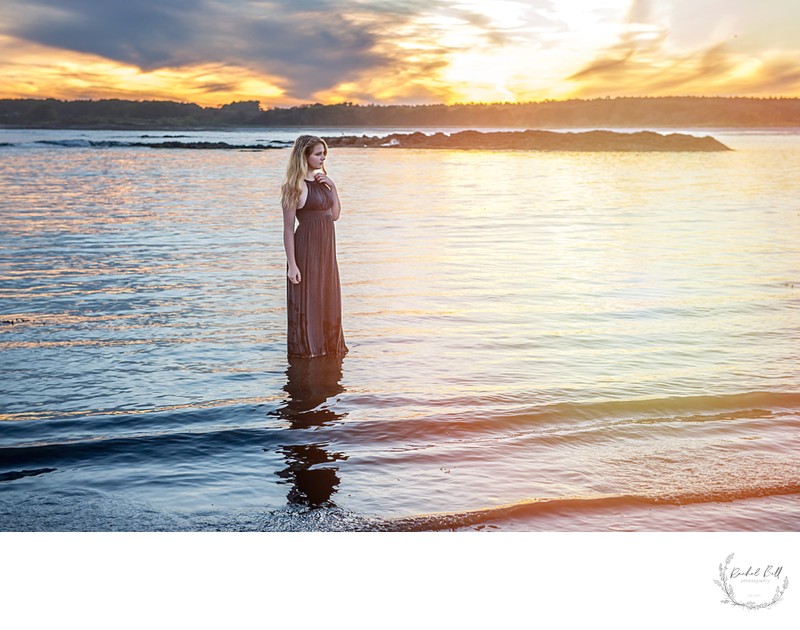 WHAT WILL OUR SESSION BE LIKE?
All of the details of where, when, how are planned out before our actual session. This allows us to be stress-free, relaxed and have loads of fun. We will collaborate together and I will help you with poses that feel comfortable and natural for you. I recommend bringing several clothing choices and items that help you express YOU. I have a styling guide that will be sent to you before our session to help you prepare. Our sessions usually last 1-2 hours and take place in the late afternoon, before sunset. The "golden hour" light is gorgeous! Also, I encourage bringing along friends/family members, if you'd like, as it's a great way to laugh and relax even more. I guarantee you we will have an overall awesome time and create gorgeous images for you!
WHAT HAPPENS BEFORE OUR SESSION?
We will get to know each other and talk about the vision you have in mind for your images. Your session is more relaxed and will run smoothly when we have all the details of location, styling and concept planned out ahead of time. Don't worry if you don't have a specific idea in mind. I can help you with inspiration, clothing choices and locations to help set the mood of just what you would like to see for your final images. I will also send you a styling guide with tips to help you be fully prepared for your session.
WHAT HAPPENS AFTER OUR SESSION?
My turnaround time is typically 1-2 weeks after your session. All your images are fully edited prior to delivery. I have found that most clients like to have relaxed time to view images in the comfort of home and make thoughtful image selections without the pressure of immediate decisions. So, I prefer to send over an online viewing gallery to be enjoyed at your own pace. You will be able to view your images and BTS video right from your gallery and choose the images/products you would like from there as well. Of course, I am more than happy to meet with you in person if you prefer and I do offer consultation on all product decisions like fine art design, print and wall hanging sizing, album layouts and more.
GREAT! HOW DO WE BOOK A SESSION?
I'm so excited to be helping you with your senior photographs! The booking process is very simple. We will select a session date and a "Plan B backup" rain date. I will get a few pieces of basic information from you and create your contract. I will send the contract draft for your review and signature. I require a $100 deposit to hold your session date. That's all we need to be "officially" official.
WHAT IS YOUR PRICING?
I also like to keep things very simple with pricing structure. Session fee includes: your selected hi-res image for your yearbook, my pre-consultation time, creative direction during our session as well as post-production editing and retouching of your images. Your session is 1-2 hours long with up to 3 clothing changes. The session investment includes the $100 deposit mentioned above and a minimum spend (print credit) of $350 on any fine art print, product or image file, for a total minimum spend of $450 due at or before our session. I am happy to send my catalogue of all fine art, print and album products at your request.