It's about...
FAMILY. From quiet times to crazy times; laughter to tears; hugs and love and togetherness. All the steps along the way. Now you are getting ready for one of your biggest milestones…senior year! With it comes so much excitement as well as the possibility of so many new adventures in your life! For your family, it is all about support, pride and happiness for you…and a wonder of how did you grow up so fast? What a swirling time of emotions and such an important time to document because it all goes by IN. A. BLINK! I totally get it. I really do! From our family to yours!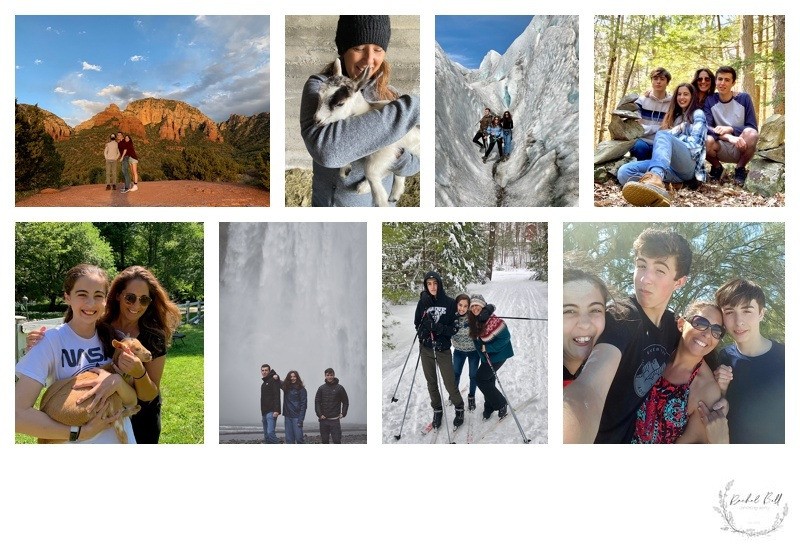 It's about...
INSPIRATION. My children have been my inspiration since I was blessed to become a parent. They have been so patient with the fact that I have (quite literally) had a camera in hand (and in their faces) since the day each was born. They have supported me with my crazy photo-shoot ideas, been my models and laughed with me when some of the concepts turned out a little...well...interesting. Try dog in a fleecy chicken costume? They are just amazing human beings. My inspiration and my loves! What inspires you?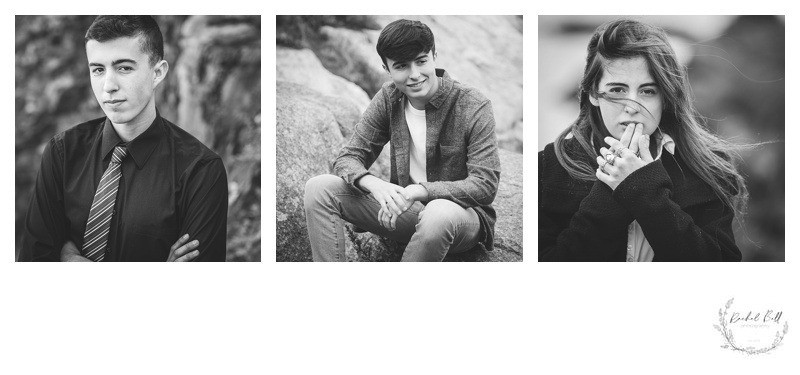 It's about...
YOU. Our goal is to create images you love and document live moments behind the scenes that go into the making of those images! Images that capture you, just as you are...right now in this milestone year of life. I hope to capture the emotions you are feeling and the real person you are inside. It's about natural, genuine moments and the feelings that are wrapped up in those moments. The subtle facial expressions, body language, awesome quirks and habits, hobbies, interests and everything that goes into making you...YOU.
We are a mom and daughter team, dedicated to documenting this fleeting time in life through both video and film. We hope you will love what we capture for you as much as we love what we do!

We are excited to meet you!
Rachel and Julia